I have always been interested in genealogy. I grew up in the late 1970s, watching Alex Haley's mini-series "Roots" on television — the show gave me an entry point to pride in my African heritage.
As part of my community-building work, I sought to teach white would-be-allies to do the work of understanding their own cultural history before engaging in cross-cultural projects like that of our community group Justified Anger. Collaborating with University of Wisconsin-Madison History Professor Stephen Kantrowitz, we created a black history course to explain how we arrived at such a racially divided juncture in our country.
During my opening remarks before a lecture on slavery, I showed a picture of my great-great-grandfather. His name was Henderson Gee. He was the son of Venus, a slave, who was raped and owned by Ruben Gee, a Welsh slave owner from Virginia who'd moved to Mississippi. I wanted to make the point that slavery was not ancient history and that my grandfather's grandfather had been born a slave.
That same week, I Googled "Henderson Gee" and "Ruben Gee" and found a post from a gentleman who I now know as a cousin, John Harkins. He wrote that he had recently discovered that his great-grandfather, Ruben Gee, had fathered a black child by his slave. He was looking for anyone who knew anything about Henderson Gee — I responded immediately around midnight. First thing in the morning, I found an email from John engaging me in conversation.
We immediately hit it off and began to talk about who our relatives were. We found out that we were both descendants of Ruben Gee. He told me that he no longer lived in Mississippi —he left in 1963, since he did not feel welcome as a Catholic Democrat. He happily enjoyed his new home in New Orleans, Louisiana. I suggested that we meet sometime, so he invited me to New Orleans to sit down and talk about Gee family history in Leake County, Mississippi in mid-August 2017.
Photos from that fateful trip are embedded below.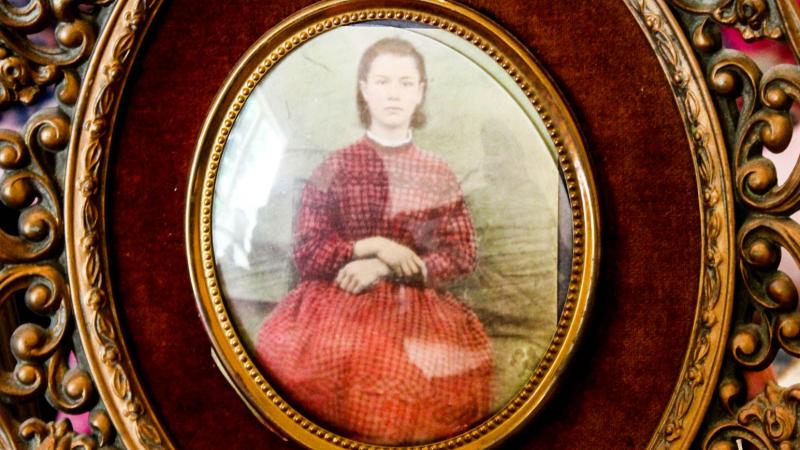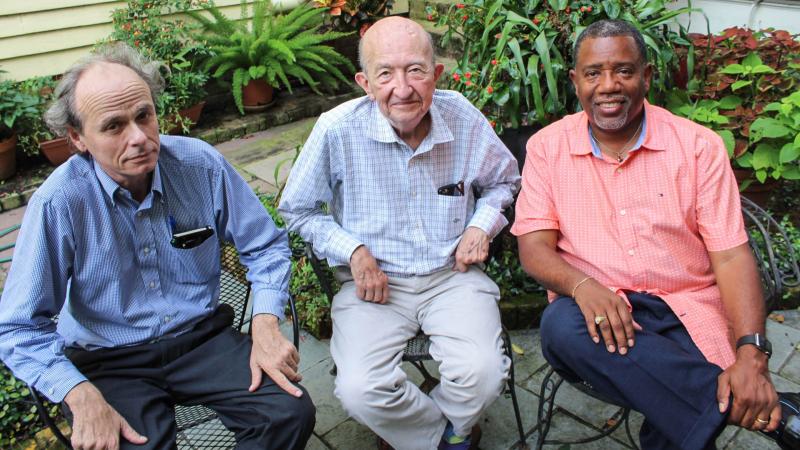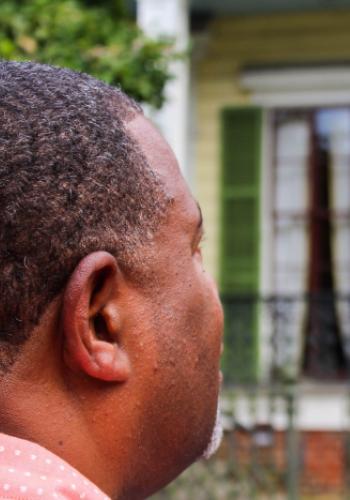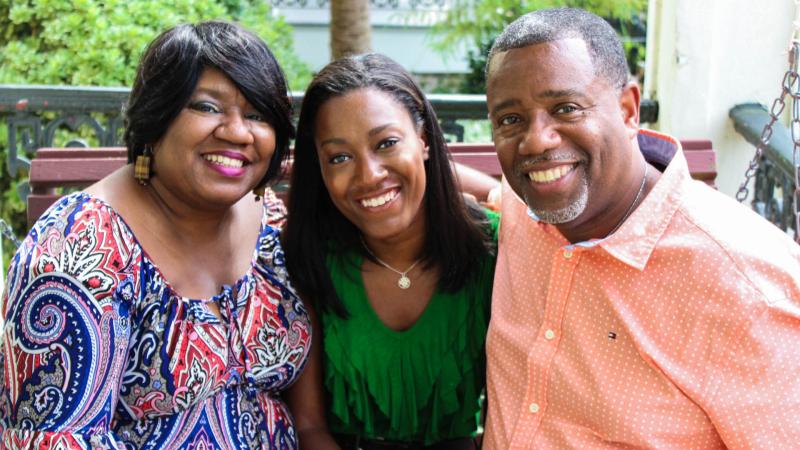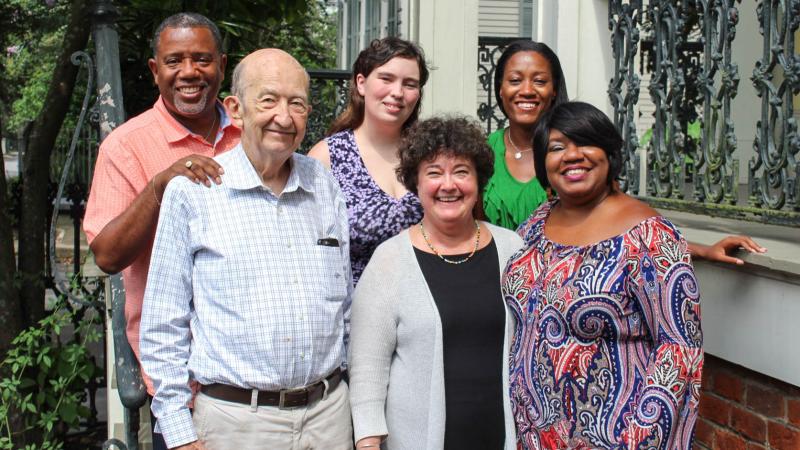 Update, October 18 2018:
Since this episode of TTBOOK aired, Gee has launched his own podcast called "Black Like Me." He's also launching a series where he goes into deeper detail on this visit to his white relatives and his other investigations into his family history. Here's a summary of that series, and an embedded version of the first episode.
Geeanaeology is going to be a multi-episode release from the Black Like Me podcast that shares the story of Dr. Gee uncovering the complex history of his own family background, and its implications and parallels with American history and family backgrounds in general. While Dr. Gee's story is remarkable and deeply personal, it is only one piece of recovering the whole American story in history of black and white America. Geeanaeology is an invitation to its listeners to enter into Dr. Gee's own personal story, and then to contemplate how their own story and family background may speak to and represent American history in relation to race.