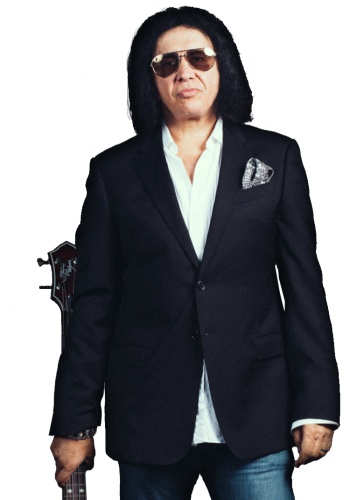 Gene Simmons is a multi-hyphenate entrepreneur and one of the world's most recognized personalities.
Simmons co-founded KISS, America's #1 Gold Record Award Winning Group of all time, in all categories (RIAA).
KISS has sold over 100 million CDs and DVDs worldwide, and continues to sell out stadiums and arenas around the world, breaking box-office records set by Elvis and The Beatles.
KISS also boasts over 3,000 licensed / merchandise items and was inducted into the Rock & Roll Hall of Fame at the 2014 induction ceremony. The band has also been recognized with a star on the Hollywood Walk of Fame for its pioneering work. KISS is now celebrating its 43rd anniversary and gearing up for a Spring/Summer European tour.